Hear What Clients Like You Say
Testimonials 
A Few Short Words From Our Partners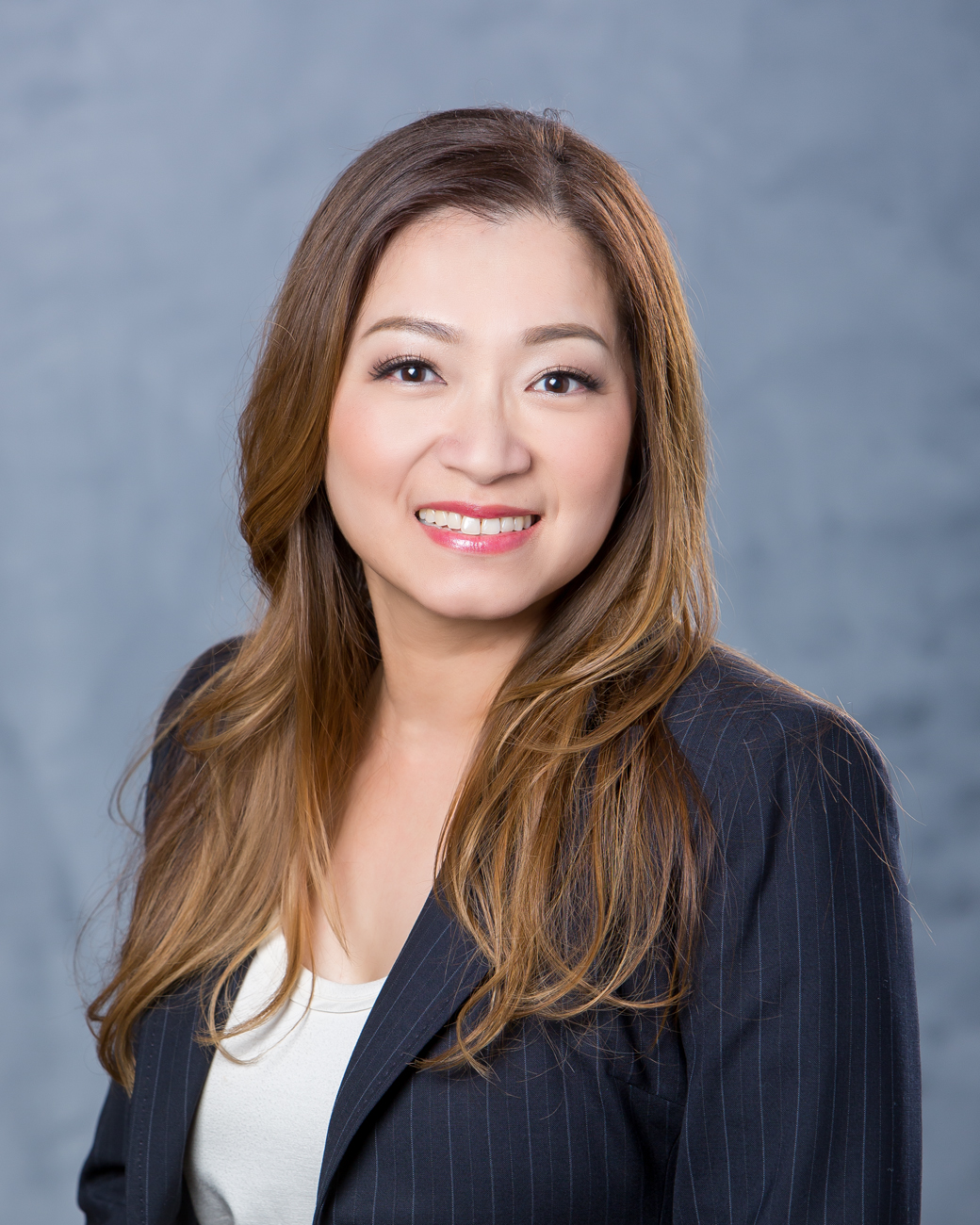 Sandy Wu, Esq
Partner
Without our clients, Chiao & Wu, LLP would cease to exist. Therefore, I would like to make a few statements to all of our clients. On behalf of all employees past and current at Chiao & Wu, LLP, we would like to extend our gratitude for trusting us as your legal counsel. Thank you for allowing us to protect your rights and interests and giving us the opportunity to guide you through difficult situations. We look forward to serving you again for any legal issues. We greatly appreciate everyone who took their time and described their experiences with our firm.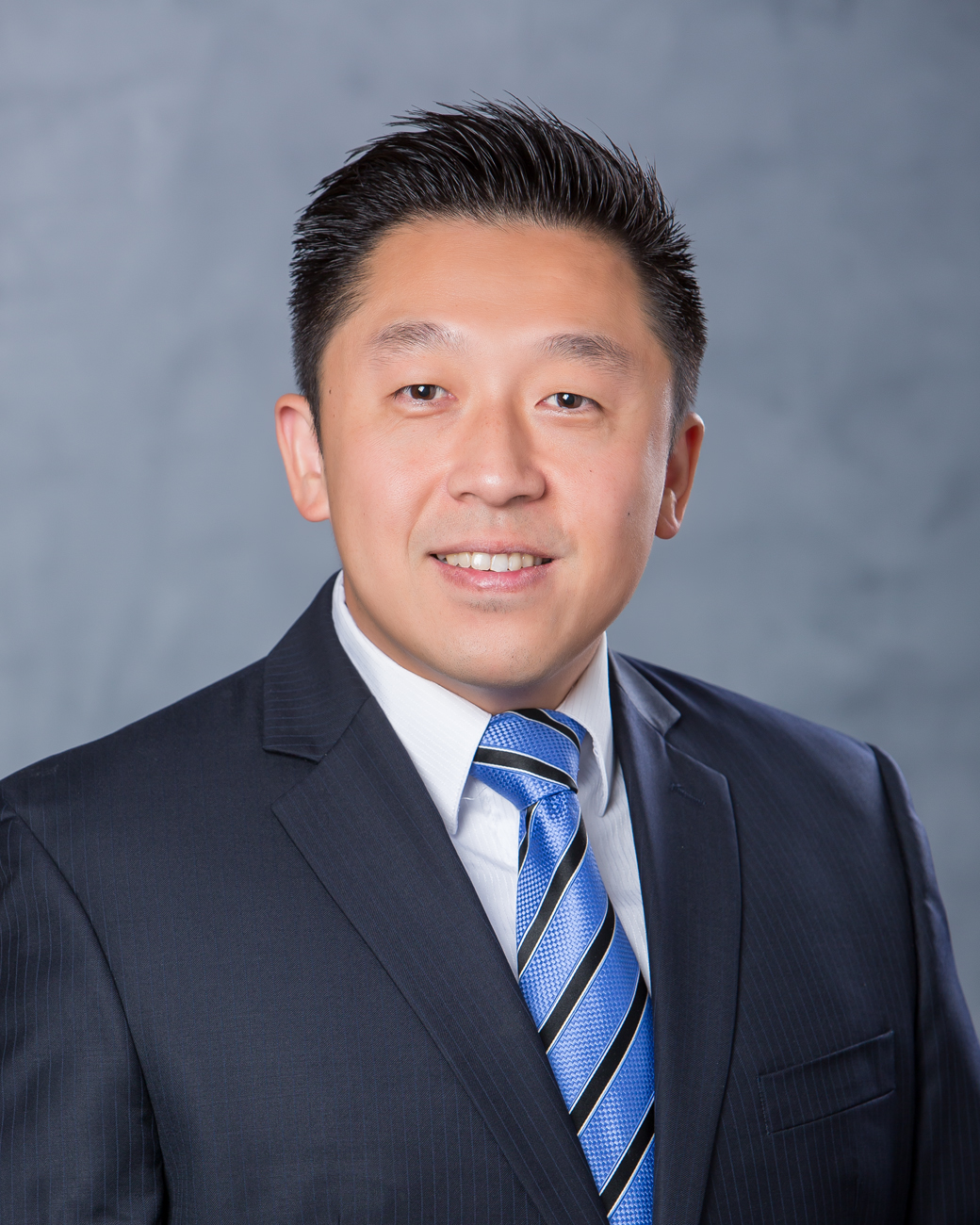 Ching K. Chiao, Esq.
Managing Partner
From the first day we started Chiao & Wu, LLP, to this day, we always ask ourselves this, "How can we improve?" "What can we do better"? The answers to these questions comes from the reviews left to us. We are extremely grateful to our clients for allowing us to improve our service to you. Every review we receive, we reflect to see our strengths and weakness within the firm. Client satisfaction for Chiao & Wu, LLP is important to us, so thank you very much for choosing us and letting us know of your experiences with our firm.

So far I have worked with Mr. Chiao and Mr. Brenot for different legal consultations and they are both incredible!
Mr. Chiao is very knowledgeable, wise and professional. He helped us to develop a strategic plan against a fraudulent architect and we successfully got the final drawings in two weeks.
Besides, the professional analyses regarding employment issues provided by Mr. Brenot were really thorough and insightful. We therefore quickly solved the problem accordingly.
Mr. Chiao's team has always been reliable, caring and professional. Most importantly, they can solve problems. Therefore, they are my first choice whenever I need legal advices.
-Shawn Z. via Google

The two most important qualities when searching for an attorney should be competency and honesty. We quickly discovered Mr. Chiao possessed both. After three harrowing, stressful years of home renovation with our general contractor, we consulted with Mr. Chiao about our legal options going forward. He listened intently and asked thoughtful questions that helped guide us in making the best decision possible. While there were many costly avenues, he advised us against those and suggested we redirect our efforts to a more realistic option. A consummate professional in the legal field. We feel extremely fortunate to have had Mr. Chiao's counsel. We unequivocally recommend him and his office to others seeking legal help.
-Minhee Kim via Google Reviews

I reached out to Chiao & Wu, LLP Attorneys at Law to provide advice to me on a tenant landlord dispute. In full disclosure, I at first attempted to read the laws that I could find online and based my reasoning and logic in this situation applied this to the situation. I quickly found things escalating and at the point in which an expensive fight seemed eminent. When I spoke to Mr. Chiao, he broke things down in a way that even I could understand. His honest and straightforward advice allowed me to weigh out my options, which ultimately led to a settlement without resulting in further litigation.
I can say without hesitation, if you really want to spend more money, time, stress and personal anxiety go ahead and try your luck in applying the law. When you are ready to arm yourself with a true professional whose knowledgeable, experienced, and will give it to you straight, Mr. Chiao and his law firm is without question, the best you can find! Thanks Chiao & Wu, LLP Attorneys for saving me from myself and rescuing me when I needed it the most.
-Frank S. from Google Reviews

I had an initial consultation with Ms. Sandy Wu and discovered that she's straightforward, down-to-earth type of person who doesn't beat around the bushes. Yet at the same time, is sensitive enough to read you and can communicate in a professional and gentle manner. I've been married for 9 years with two kids. She answered all of my questions regarding division of assets and child custody/support, and gave me great advice on how to handle my divorce and custody of my children. I would definitely come back to her later to represent me in court if I cannot settle it with my husband.
If you're looking for a divorce lawyer, I would highly recommend Sandy. She is well qualified, knowledgeable and personable to work with.
– Kat S. via Yelp


Attorney Ching Chiao and his team are very professional, efficient, and result oriented. Attorney Ching Chiao is very knowledgeable, friendly, and most important is he get the job done. Attorney Ching Chiao and his team assisted me in real estate matters, litigation, employment, and general business matters. I am very satisfied with the results of several cases; great customer service.. Highly recommended! For all my legal needs, Attorney Ching Chiao is definitely our legal counsel of choice!
-Rudy L. via Yelp


Our company came to him for advice on a lawsuit for a construction project in Arcadia. When I read on Yelp that he had been the planning commissioner in Arcadia city for over 7 years I decided he was the perfect person to reach out to. After meeting with him today, I'm so thankful that we consulted Mr. Chiao about our case. He was very thorough, patient, professional and knowledgeable. His pricing is super reasonable and most importantly he doesn't push you on services you don't need– which is such a breath of fresh air! I highly recommend Mr. Chiao. The consultation was well worth it and we asked for pricing for other services as well, which were much lower than other law offices. You've found the right guy if you're looking for a good lawyer!
 -Vivian G. via Yelp

Request a Consultation
Contact us through our website or call us on our phone