At 
Chiao

 & 

Wu

, LLP, our lawyers take pride in handling the questions and concerns of our clients, instead of passing them off to support staff or associate attorneys.
Our firm works with experts in a wide variety of disciplines. We take pride in thoroughly investigating our cases to get our clients the best resolution possible.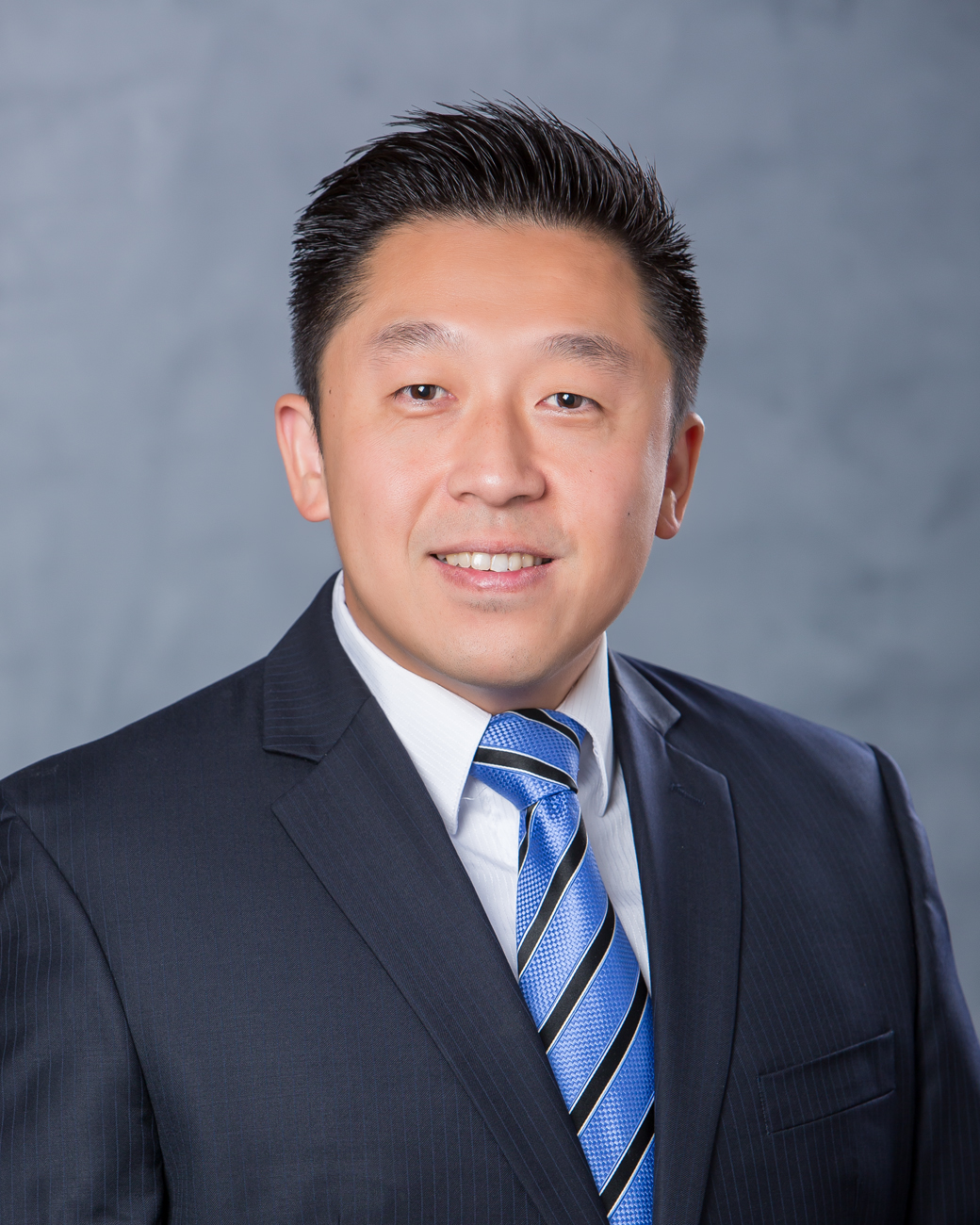 CHING K. CHIAO, ESQ.
Managing Partner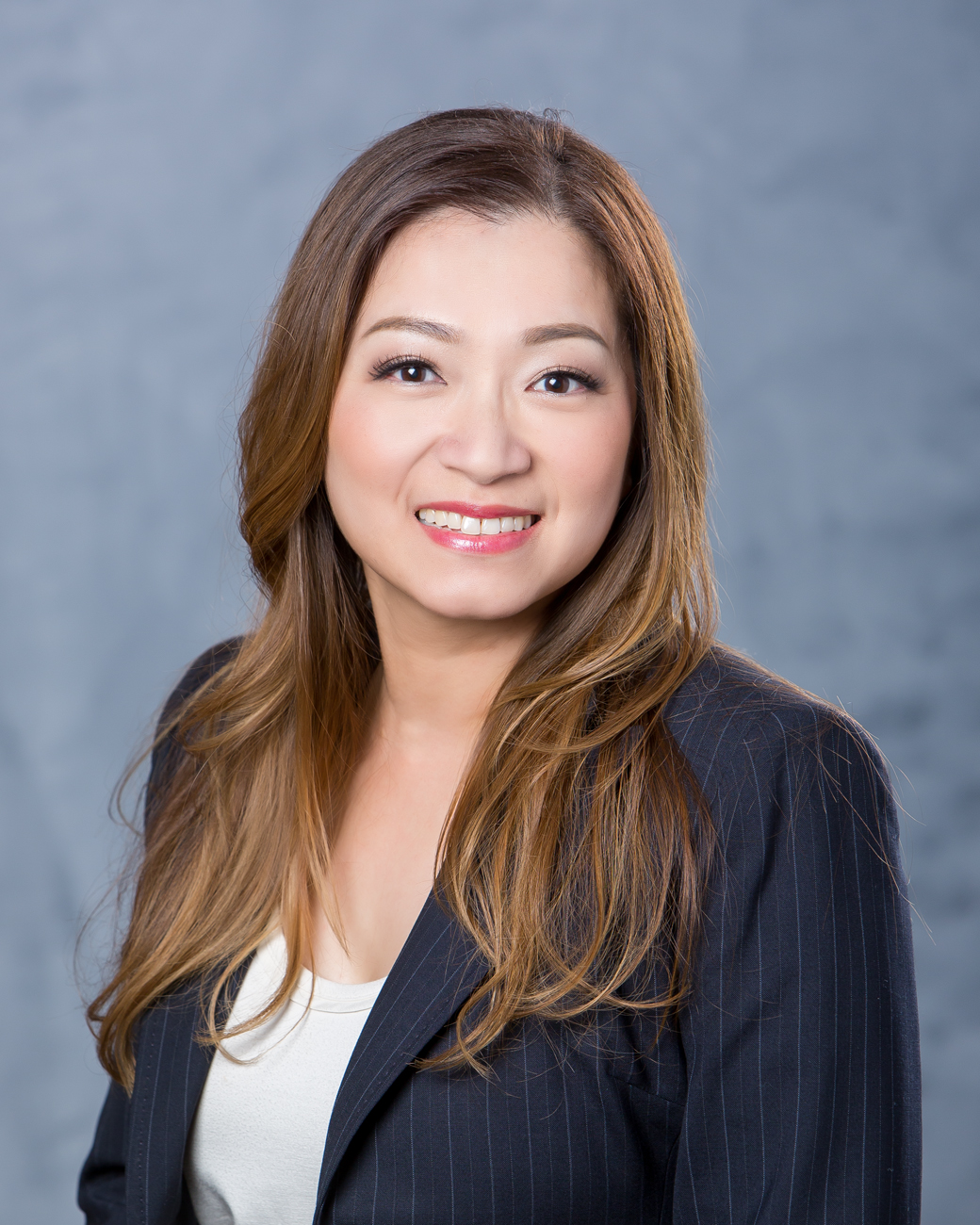 SANDY T. WU, ESQ.
Partner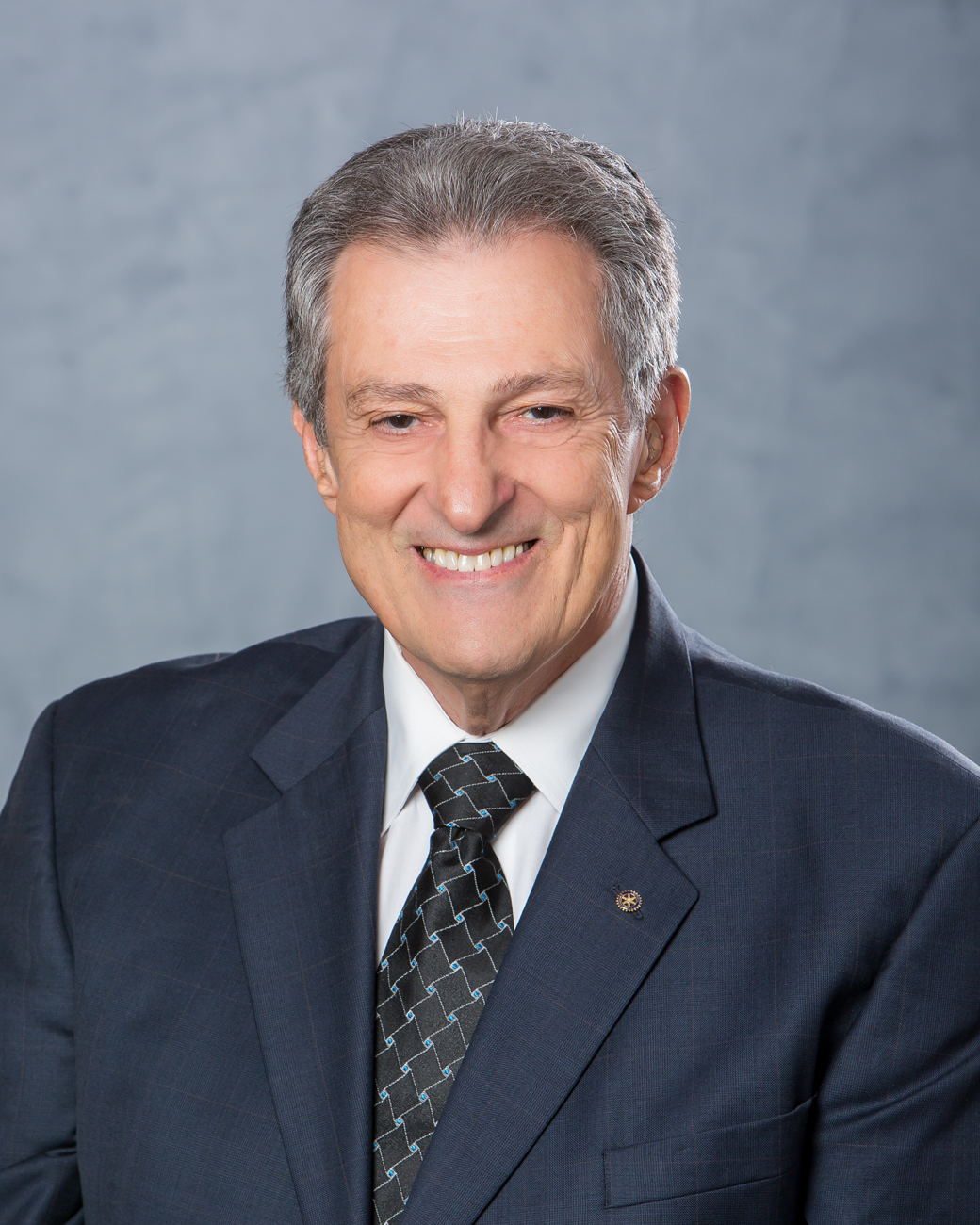 ANTHONY P. PARRILLE, ESQ.
Of Counsel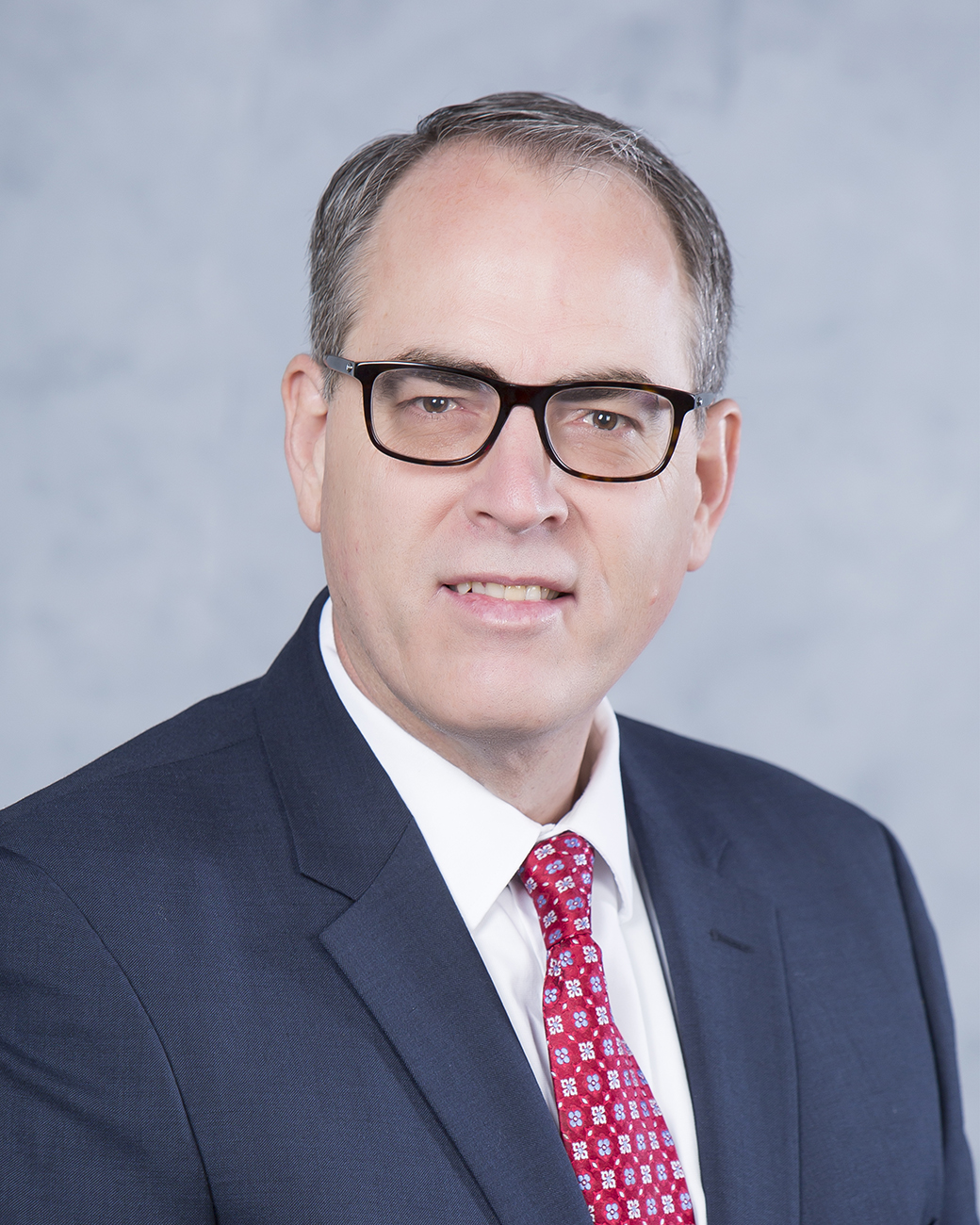 ALEXEI BRENOT, ESQ.
Senior Associate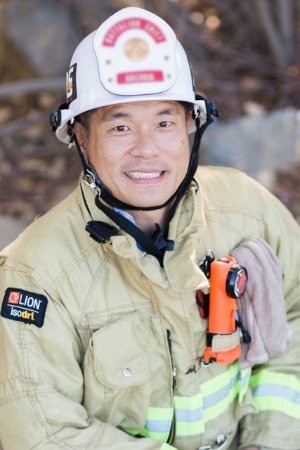 CHEN SUEN, ESQ.
Associate
Request a Consultation
Contact us through our website or call us on our phone