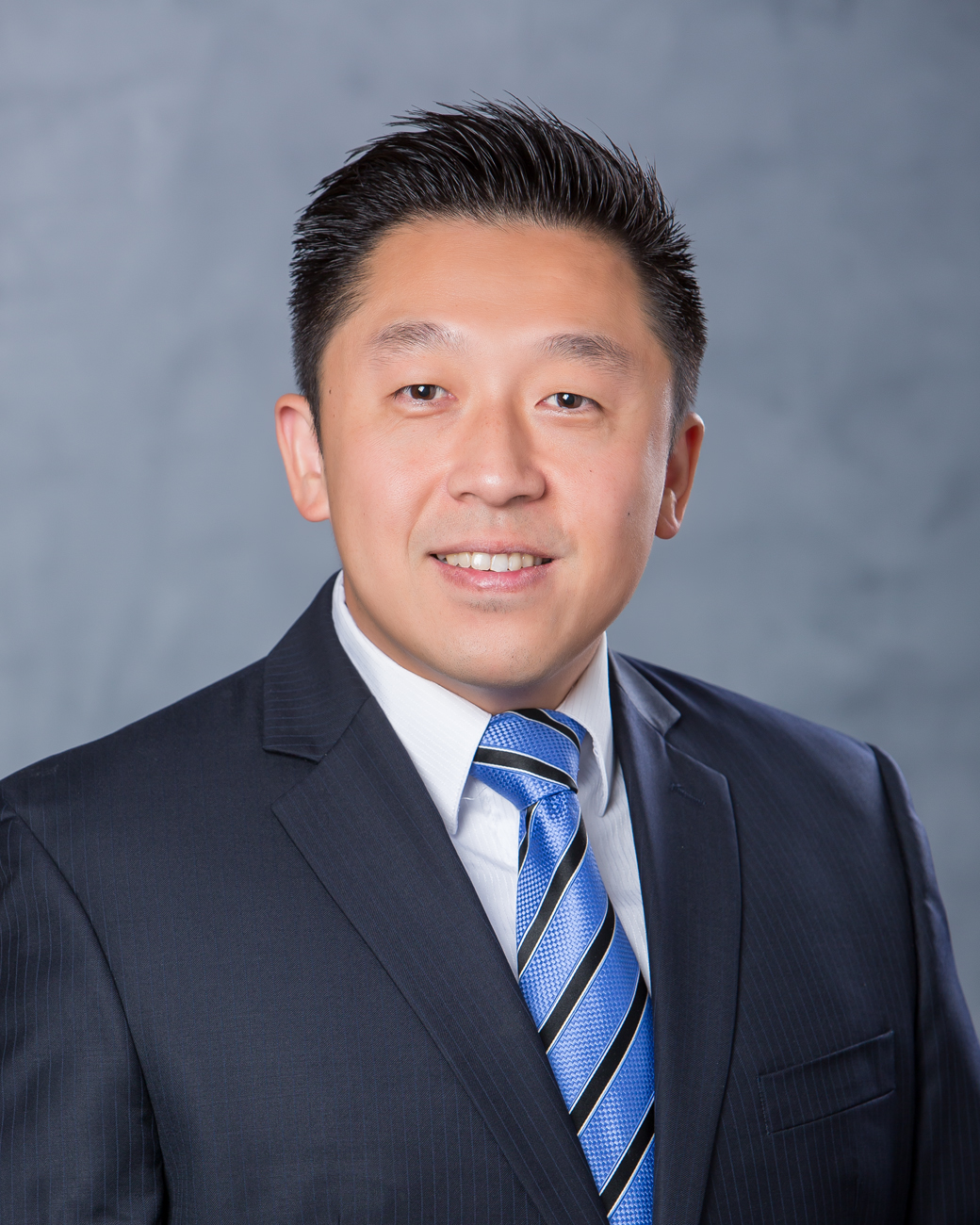 Ching K. Chiao specializes in real estate, business transactions, and litigation at CHIAO & WU, LLP.
In his 15+ years as an attorney, Managing Partner Ching K. Chiao has and still is one of the most respected and prominent member of the Southern California Real Estate and Business Law communities. Majority of clients who retain Mr. Chiao all agree that the terms "honesty", and "professional" to be the factors that best describe Mr. Chiao and the firm. As managing partner to CHIAO & WU, LLP, Ching brings to the table rational approaches in all of his cases that result in clients praising the cost-savings and efficiency.
Biography
Managing partner Ching K. Chiao founded Chiao & Wu, LLP with a simple philosophy, "Your Success is Our Success." With over 15 years of experience in law, Attorney Chiao has represented a plethora of individuals and businesses. These representations include tenants, landlords, property owners, and other major real estate developers in Southern California having portfolios in excess of $500,000,000. Some businesses Attorney Chiao has represented are Gymboree, Code Ninjas, Wendy's, Carl's Jr., Mcdonald's and Seattle's Best.  Additionally, Attorney Chiao acts as general counsel to various real estate brokerage firms, for example Your Homes Sold Guaranteed Realty, REmax, and many others. As a result, Attorney Chiao is a very respected and prominent member of the Southern California Real Estate and Business Law community. Attorney Chiao states the success in his practice can be derived from one simple word, honesty. 
Honesty for Attorney Chiao is central in developing a cost-efficient attorney-client relationship along with having an excellent reputation in the legal community. In a typical consultation between Attorney Chiao and a client, Attorney Chiao will be upfront and honest about everything in each client's case regardless of what the clients may want to hear at the time. Although this may stray clients away, this also builds the foundation for a healthy attorney-client relationship which is needed to make better choices and ultimately save costs. Companies who hire Attorney Chiao constantly report substantial cost savings and improved efficiency in operations, management, and litigation. With this strong honest attorney-client relationship developed, Attorney Chiao would then be able to strategize the best course of action for his clients, generally developing win-win scenarios for everyone involved while still maximizing his client's rights.
Outside the firm, Mr. Chiao can be seen attending board meetings, attending his children's school events or assisting the San Marino & Arcadia city councils. If Mr. Chiao is not there, most likely he's taking his children around Los Angeles testing new trendy dessert shops!
Education
Southwestern School of Law 

Juris Doctorate (J.D.),  2004

University of California, Irvine

Bachelor of Arts (B.A.), Political Science Management, 2000
Admissions
California
United States District Court, Central District of California
United States District Court, Northern District of California
United States District Court, Eastern District of California
United States District Court, Southern District of California
Associations
City of Arcadia

Chairman of the Planning Commission, 2015 – Current

Chairman of Modification Committee,

2013 – 2015

Vice Chairman of Modification Committee, 2012 – 2013 

Le Tip

Vice President,

2012 – 2013

Member ,

2009 – 2012


Arcadia Chamber of Commerce

San Marino Chamber of Commerce

Los Angeles County Bar Association

Young Lawyers Club
Media
The Red Flags in Commercial Real Estate Contracts & Transactions

Arcadia Association of REALTORS
Real Estate and Foreign Investment

, Investing in the United States: A Roadmap for Inquiring Minds
Real Estate and Foreign Investment

, Commercial and Global Networking and Education Session