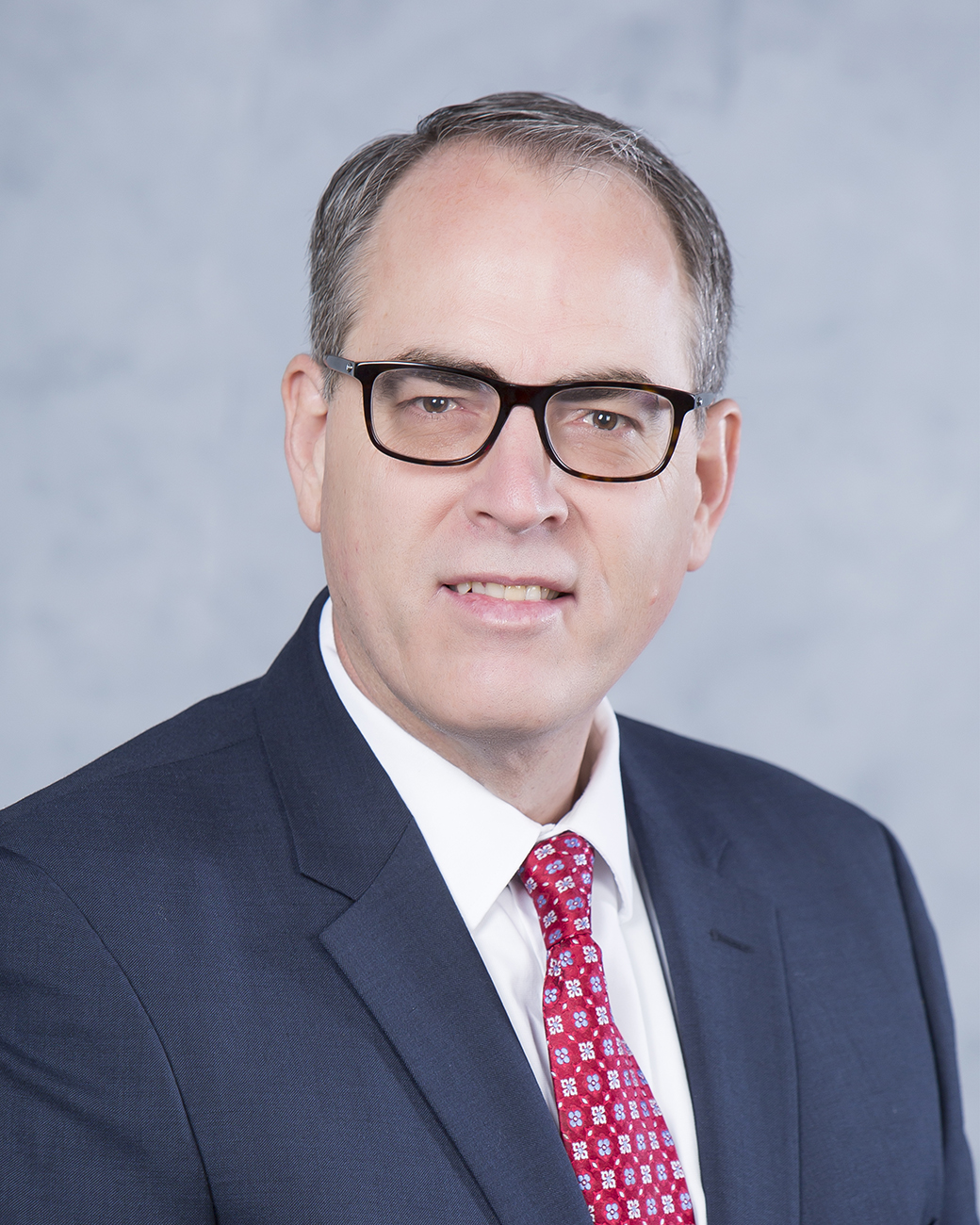 Alexei Brenot specializes in real estate, business transactions, and litigation at CHIAO & WU, LLP.
With over 20 years of experience under his belt, Alexei Brenot has fought tirelessly for the rights of his clients granting them favorable outcomes while maintaining efficiency and cost. Mr. Brenot's strong analytical skills, extensive legal knowledge and creative techniques translates into favorable outcomes with multimillion dollar damages awarded to his clients.
Biography
Alexei Brenot is a senior associate within the firm who advocates for the legal interests of homeowners, business owners, government agencies, employees and others in the areas of business and commercial litigation, real estate litigation, employment and wage claims, class actions, construction law, and other civil litigation. 
Alexei credits his decades of success as an attorney to his past military career. Alexei began his time in the military learning different languages at the Defense Language Institute (DLI) in Monterey, California and later on attending the United States Air Force Cryptology School becoming a certified radio communications analyst. After being certified, Alexei was then employed as a Communications and Intelligence Analyst for the United States Air Force. 
Using these analytical skills developed in the military, Alexei brought the same skills into his legal profession. Using his analytical skills stemming from his military career, Alexei would develop unique litigation strategies that both maximizes a client's recovery while also minimizing the risks, costs and expenses involved. For example, Alexei recently obtained a $2,400,000 Final Award stemming from a 7-day AAA/ICDR Arbitration held in New York while protecting the client from a $55,000,000 countersuit. 
Alexei's compelling arguments in trials, alongside his creative negotiating skills in both arbitration and mediation are all factors of why clients are satisfied with his representation. In the past couple of years alone, Alexei's representation obtained awards and judgments in excess of $80,000,000.
Outside of work, Mr. Brenot enjoys traveling around the world with his family, or going out on unique excurions into the great unknown.
Education
Whittier Law School

Juris Doctorate (J.D.),  1997

University of Maryland

Bachelor of Arts (B.A.), Business Management, 1994

United States Air Force Cryptology School

Radio Communications Analyst Certificate, 1990

Defense Language Institute

Language Skills for Intelligence Collection Program in Spanish, 1989
Admissions
California
United States District Court, Central District of California
United States District Court, Northern District of California
United States District Court, Eastern District of California
United States District Court, Southern District of California
Experience
Chiao & Wu, LLP

Senior Associate,

 

2019 – Present

Law Offices of Sam X.J. Wu, APC

Senior Litigation Attorney,

 

2017 – 2019

Graham • Vaage, LLP

Senior Attorney, 1999 – 2016

Law Offices of Scott Schutzman

Associate Attorney,

 

1998 – 1999
Law Clerk, 1995 – 1998

United States Air Force

Communication and Intelligence Analyst,

 

1988 – 1994