Dedicated to Client Satisfaction
Because Your Success Is Our Success
Our Philosophy
We have a simple model, "Your Success is Our Success." Chiao & Wu, LLP is dedicated on providing legal assistance to all walks of life and protecting your interests. We strive to fight for your rights and alleviate your stress when confronted with difficult situations.  

Keys To Success
Honesty: We are committed to providing honest answers to help you make the right choice.
Efficiency: We are dedicated to spending our time serving your legal interests. Clients continually report our services resulting in cost savings and improved efficiency.
Dedication: We are dedicated to providing the best possible outcomes with your goals in mind.

Our Priniciples
Chiao & Wu, LLP is proud to serve as your legal counsel for all of your legal services. Our firm is committed to providing honesty, insight, and respect to all of our clients. We strive to make a lasting impact by dedicating our time to your goals. Our honesty, our insight, our respect to your rights and values is the reason why our firm continues to grow. 
"We strive for the success of our clients. That's our number one goal. "
CHIAO & WU, LLP, is a law firm committed to serving the legal interests of individuals and businesses. Conveniently located in Pasadena, CA, our law firm has a local, regional and national presence. Our firm has extensive experience within the areas of business transactions, estate planning, real estate, family law, and litigation.
What sets our firm apart from others is our unique experience and dedication to client satisfaction. Our clients come from a diverse industry base ranging from major corporations and large developers to small businesses and individuals.
We take pride in helping businesses and communities locally and beyond. Our firm also provides legal advice to interstate and international clientele. Whether serving the Pasadena area, Southern California, and elsewhere, we value each and every relationship.
As a cost-effective firm for our clients, we offer great insight into businesses and offer preventative measures to avoid litigation. Our employment litigation department, for instance, is adept at drafting employee handbooks, hiring and termination procedures, wage and hour classifications, and employee contracts. The main focus is to help clients avoid potential pitfalls that could lead to future litigation.
As each of our clients possess very specialized needs, we do what we can to meet and exceed those goals and needs. Our success stems from satisfied clients who refer us to their friends and business associates. That is truly the biggest compliment we can receive, and in-kind we reciprocate by offering excellent representation. Our attorneys provide clients with the help and respect they deserve. We do so by protecting our clients' rights and values, leading them through difficult situations, and always keeping their goals foremost in our minds.
At CHIAO & WU, LLP, our philosophy is simple:
Your success is our success.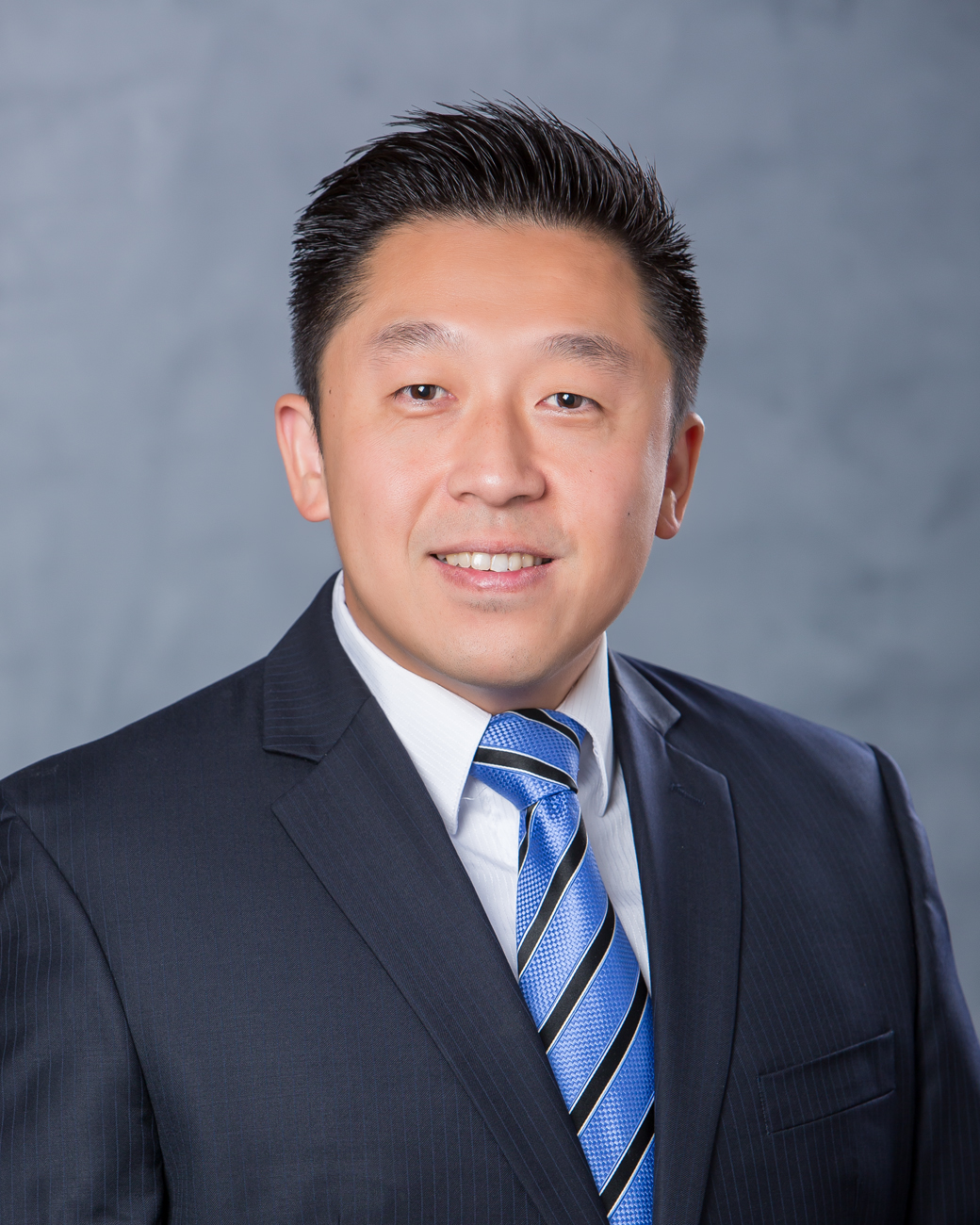 CHING K. CHIAO, ESQ.
Managing Partner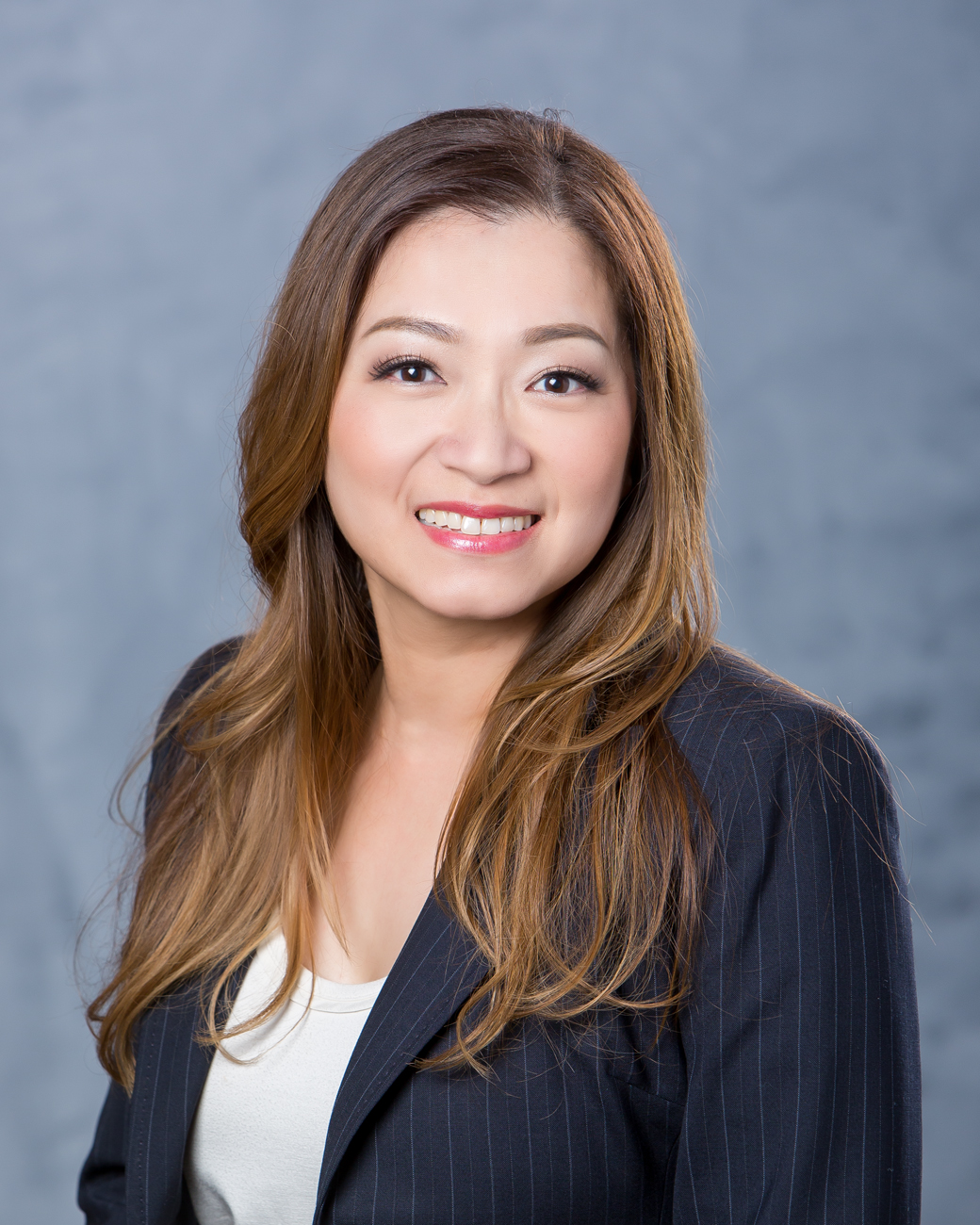 SANDY T. WU, ESQ.
Partner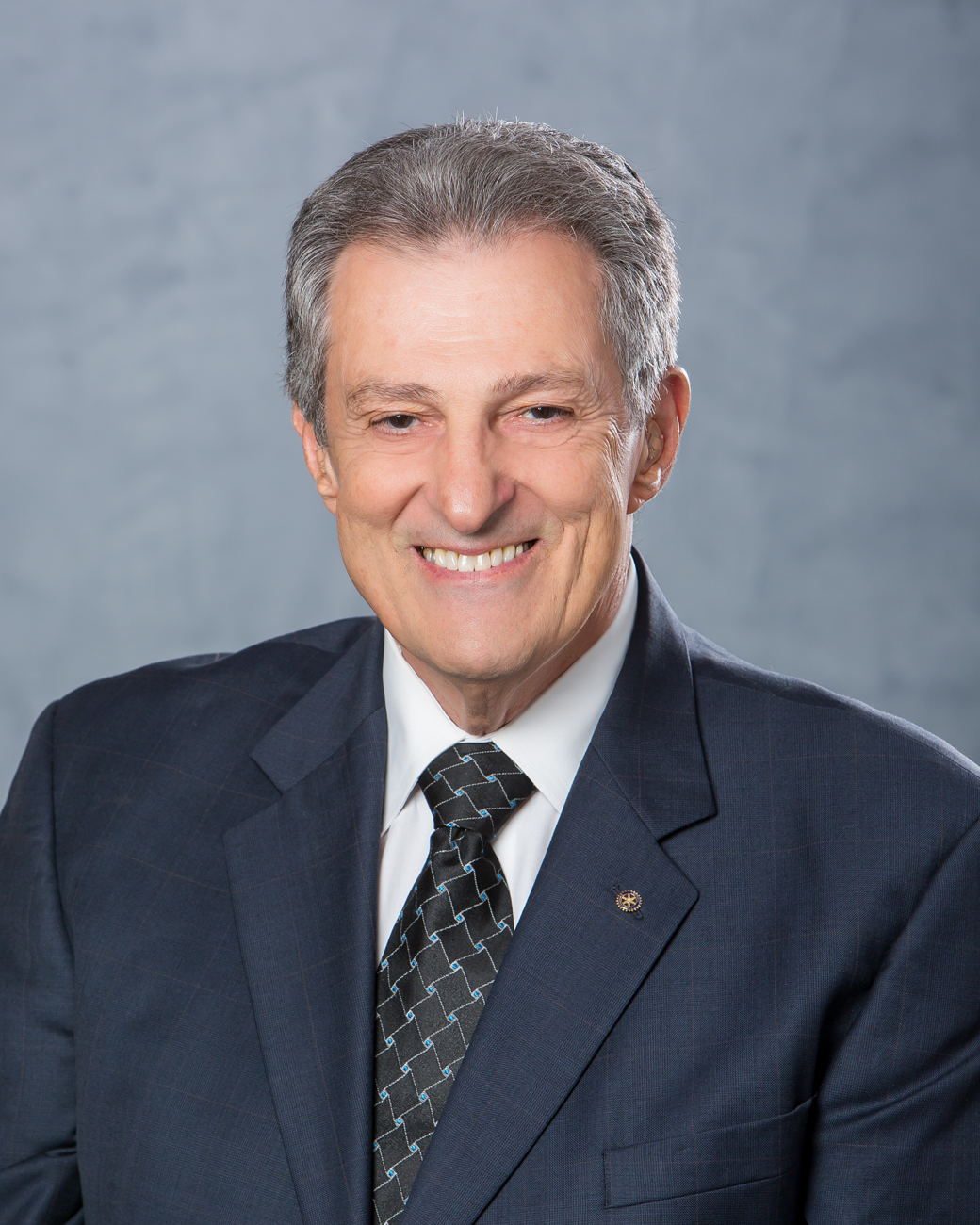 ANTHONY P. PARRILLE, ESQ.
Of Counsel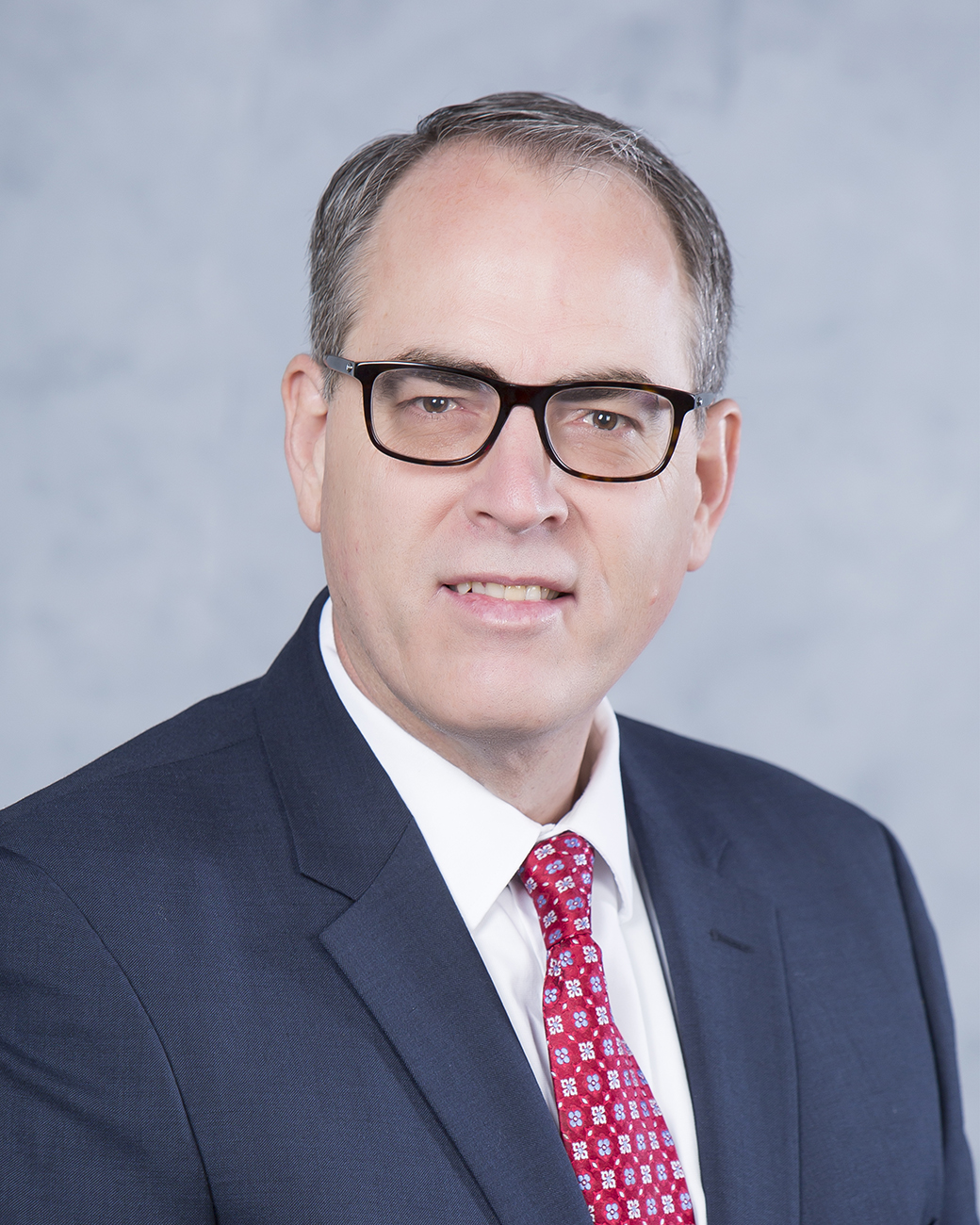 ALEXEI BRENOT, ESQ.
Senior Associate ALAN E. WALCHER, ESQ.
Associate
Litigation
Our attorneys are experienced in advising clients and their commercial enterprises on potential liabilities. 
Real Estate
Our firm assists clients with all of their residential and commercial real estate matters.
Business Transactions
We assist aspiring and established business owners with such issues as formation, maintenance and future planning.
Estate Planning
We provide comprehensive estate planning services that include the creation of wills, trusts, and future planning. 
Family Law
We have counseled numerous families through divorces, dissolution of marriages, spousal support, and much more.
Request a Consultation
Contact us through our website or call us on our phone

"We are not well versed in working with attorneys, but Mr. Chiao could not have made it any less intimidating for us."

"If you are looking to be treated with respect, to be treated fairly, and to have a team in your corner that is looking out for you – Chiao & Wu is the team to turn to."

"What truly distinguishes Ching and Sandy from other attorneys, is not only the unrivaled results they bring their clients; it is the fact that they genuinely care about their clients."