Dedicated to Client Satisfaction
Chiao & Wu, LLP's commitment to quality is the engine that has driven our growth and reputation over the many years of practice.
Our strength lies in the ability of our lawyers to bring creative solutions to complex issues, turning problems into opportunities.
It is our belief that the relationship between our clients and our lawyers is unique and that the best interests of our clients are served by long-standing individual relationships and personalized service.
Litigation
Our attorneys are experienced in advising clients and their commercial enterprises on potential liabilities. 
Real Estate
Our firm assists clients with all of their residential and commercial real estate matters.
Business Transactions
We assist aspiring and established business owners with such issues as formation, maintenance and future planning.
Estate Planning
We provide comprehensive estate planning services that include the creation of wills, trusts, and future planning. 
Family Law
We have counseled numerous families through divorces, dissolution of marriages, spousal support, and much more.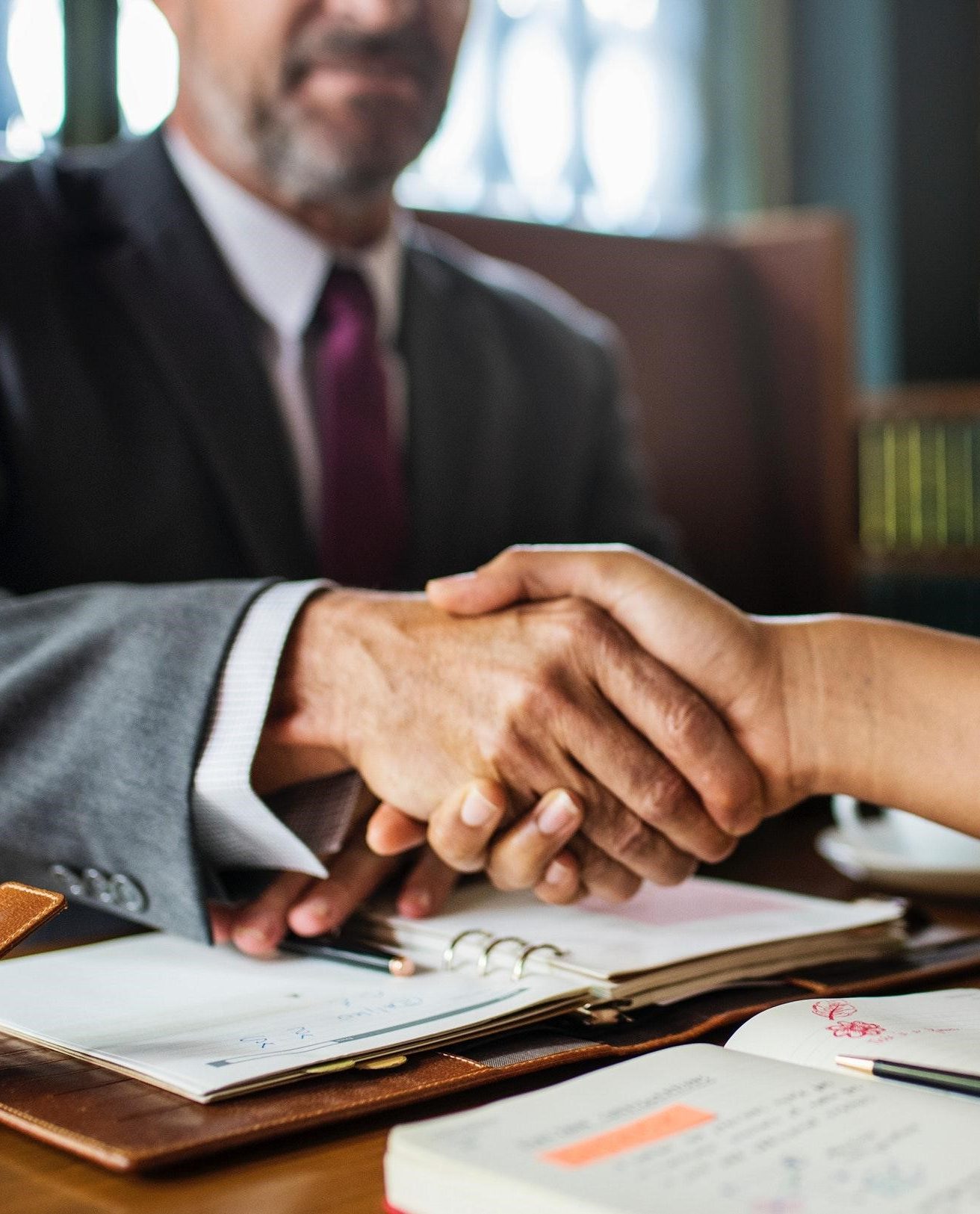 Unique Experience and Dedication to Client Satisfaction
Our clients come from a diverse industry base ranging from major corporations and large developers to small businesses and individuals.
Cost-Effective For Clients
As a cost-effective firm for our clients, we offer great insight into businesses and offer preventative measures to avert litigation. Our employment litigation department, for instances, can adeptly draft employee handbooks, hiring and termination procedures, wage and hour classifications, and employee contracts. The main focus is to help clients avoid potential pitfalls that could lead to future litigation.
Providing Clients With the Help and Respect They Deserve
Our attorneys provide its clients with the help and respect they deserve. We do so by protecting our individual clients' rights and values, leading them through difficult situations, and always keeping their goals foremost in our minds.

"We are not well versed in working with attorneys, but Mr. Chiao could not have made it any less intimidating for us."

"If you are looking to be treated with respect, to be treated fairly, and to have a team in your corner that is looking out for you – Chiao & Wu is the team to turn to."

"What truly distinguishes Ching and Sandy from other attorneys, is not only the unrivaled results they bring their clients; it is the fact that they genuinely care about their clients."
Request a Consultation
Law can be stressful, so let us do the heavy lifting. Fill out the form below and we'll get to work.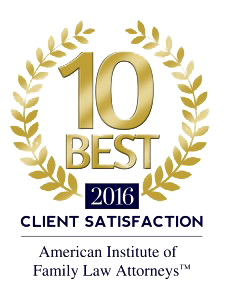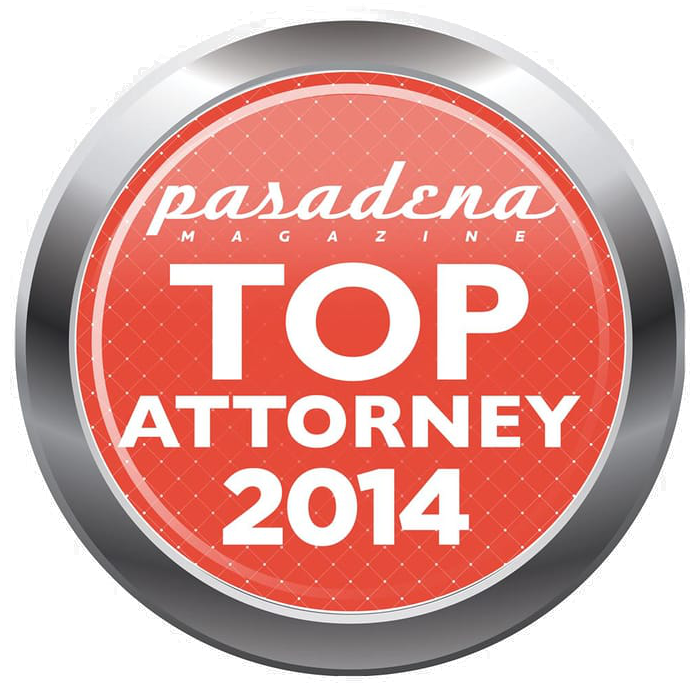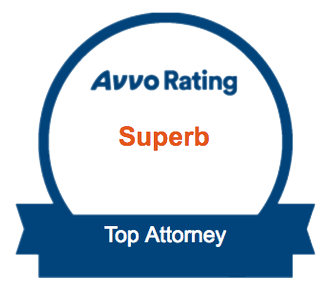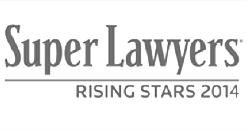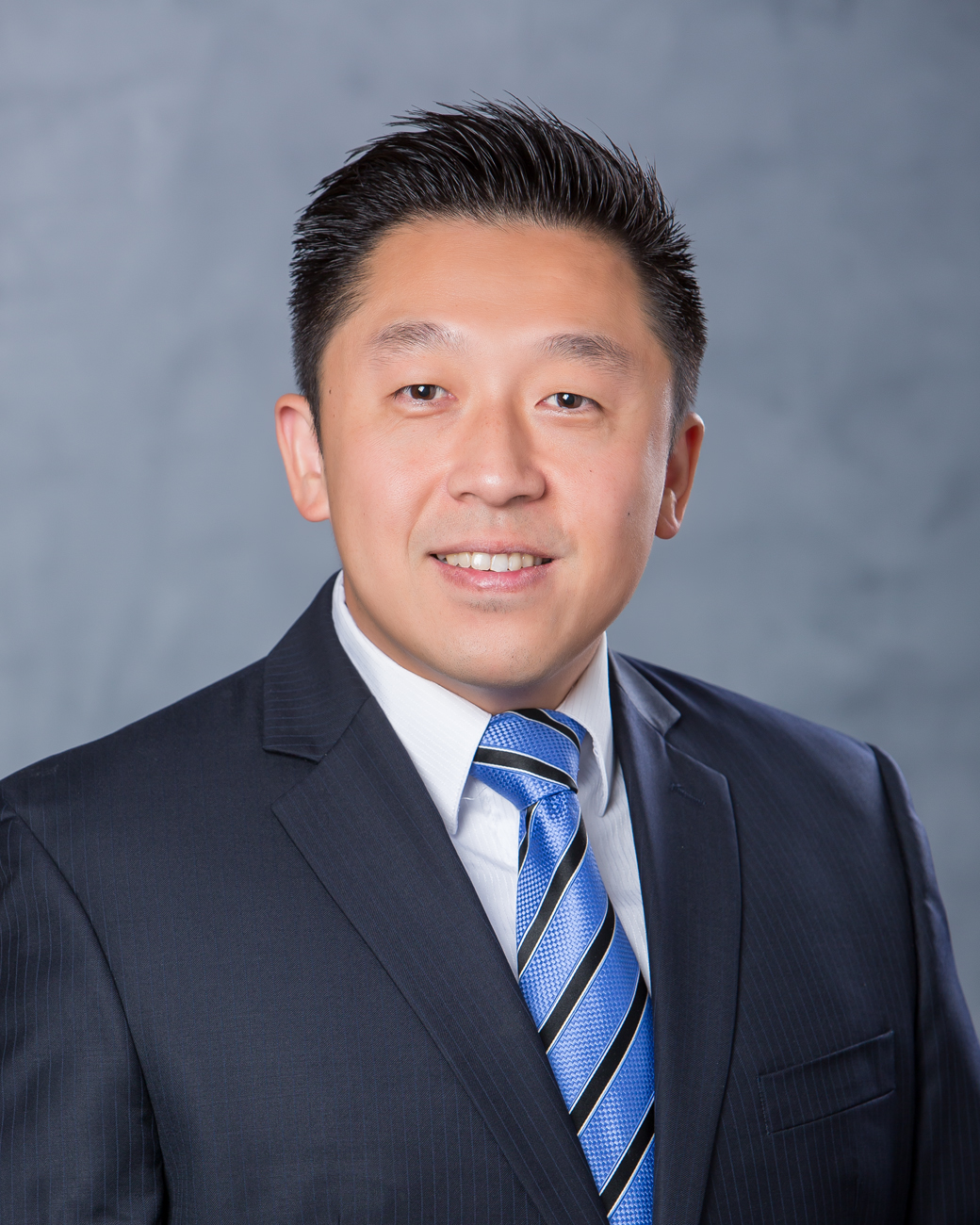 CHING K. CHIAO, ESQ.
Managing Partner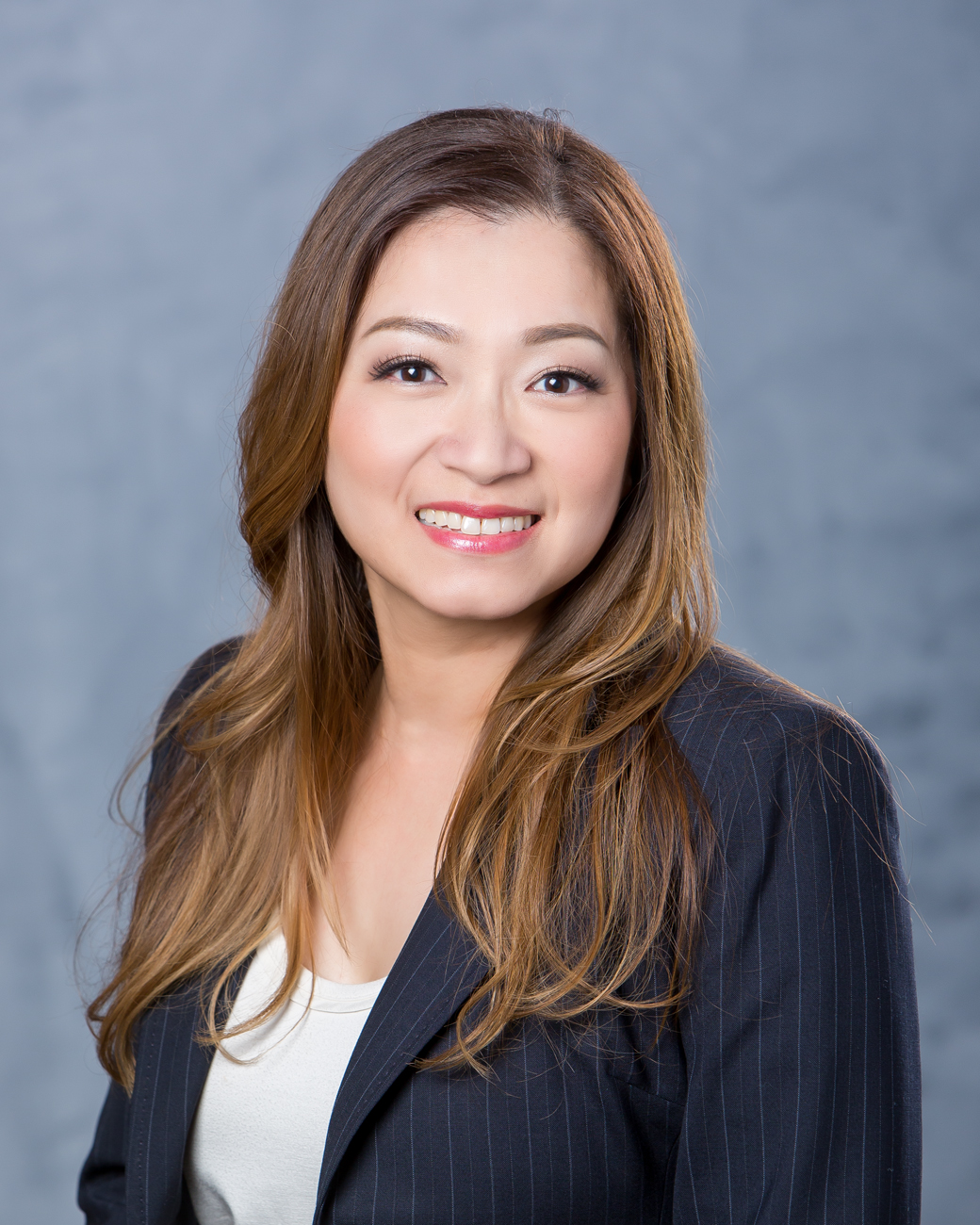 SANDY T. WU, ESQ.
Partner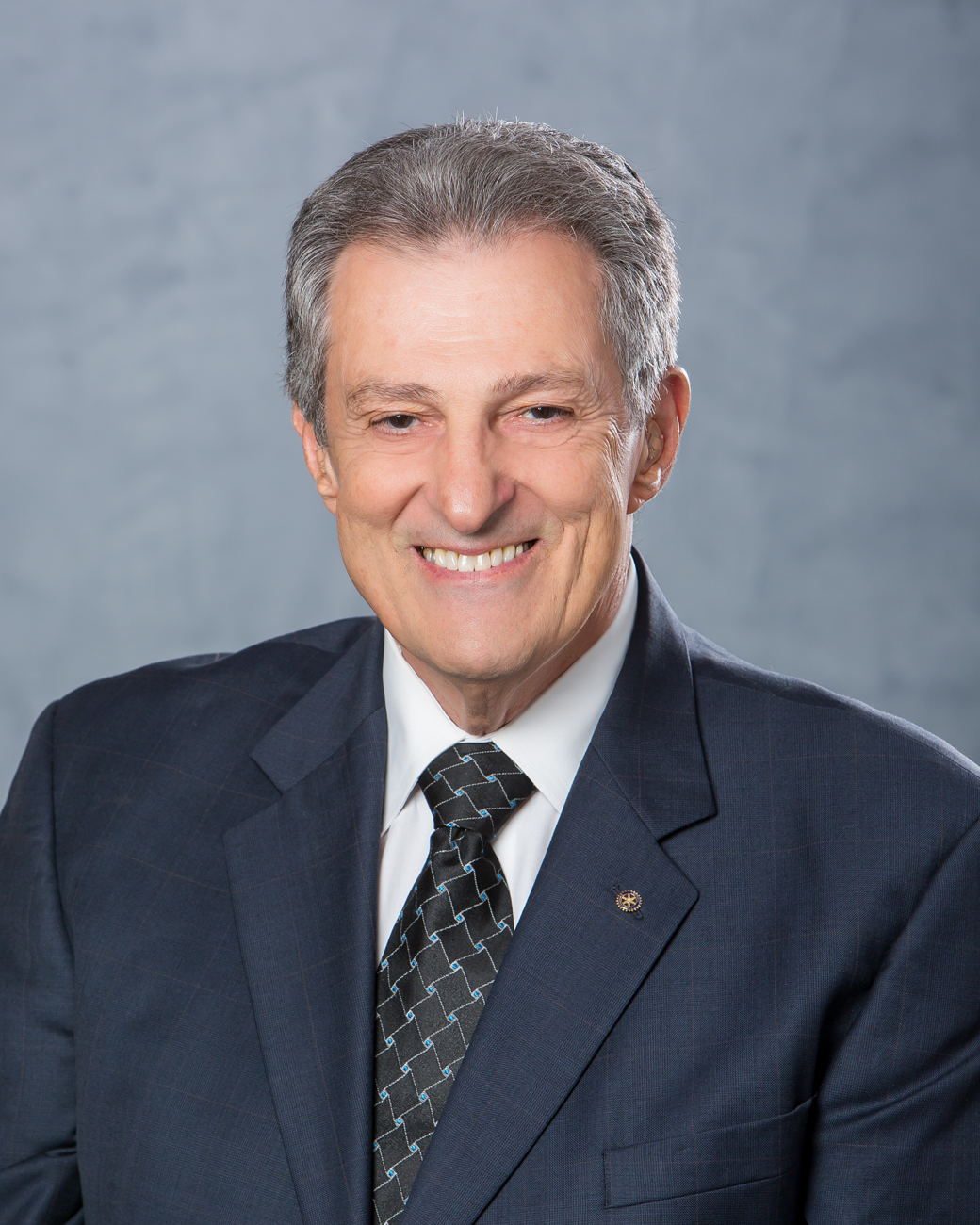 ANTHONY P. PARRILLE, ESQ.
Of Counsel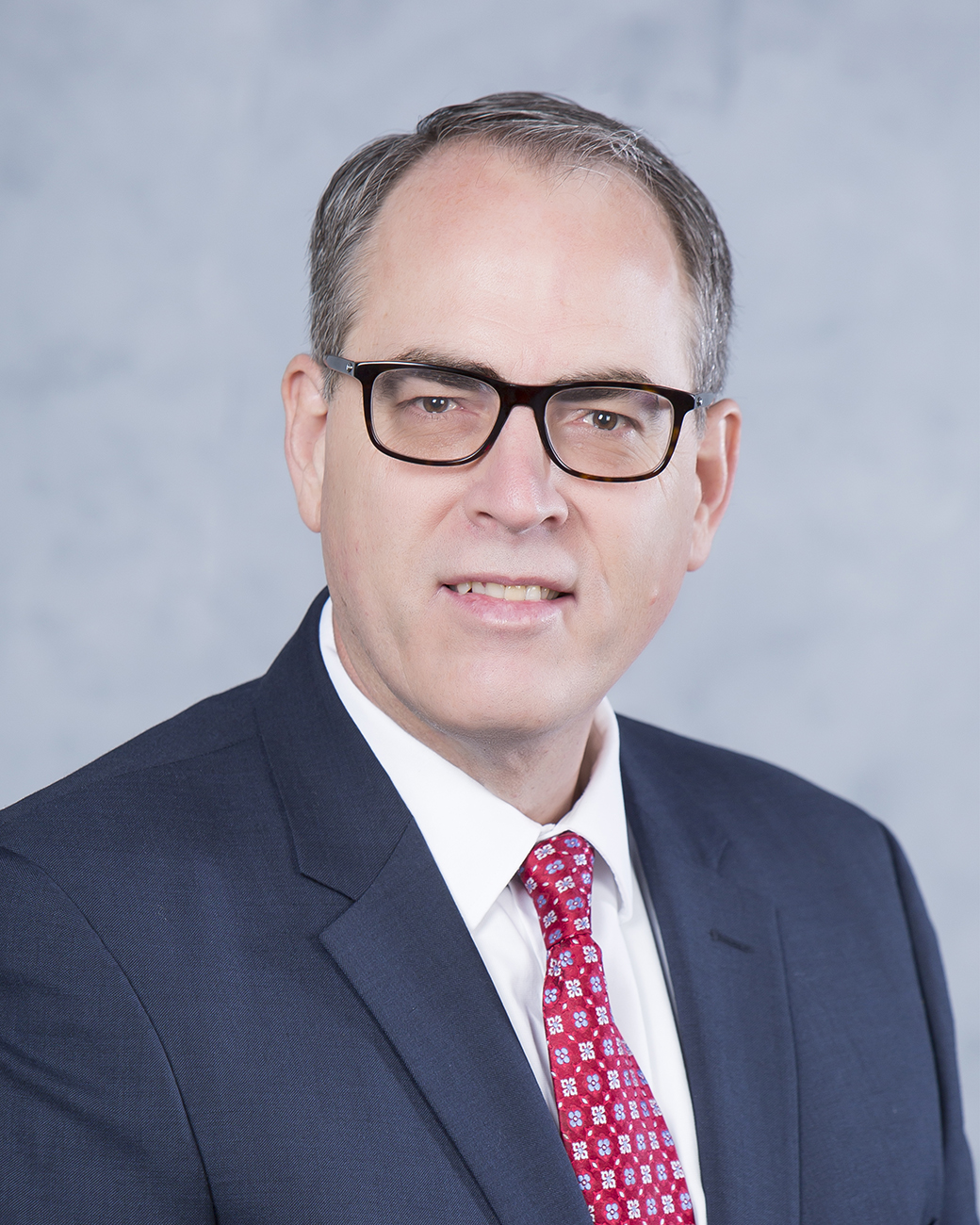 ALEXEI BRENOT, ESQ.
Senior Associate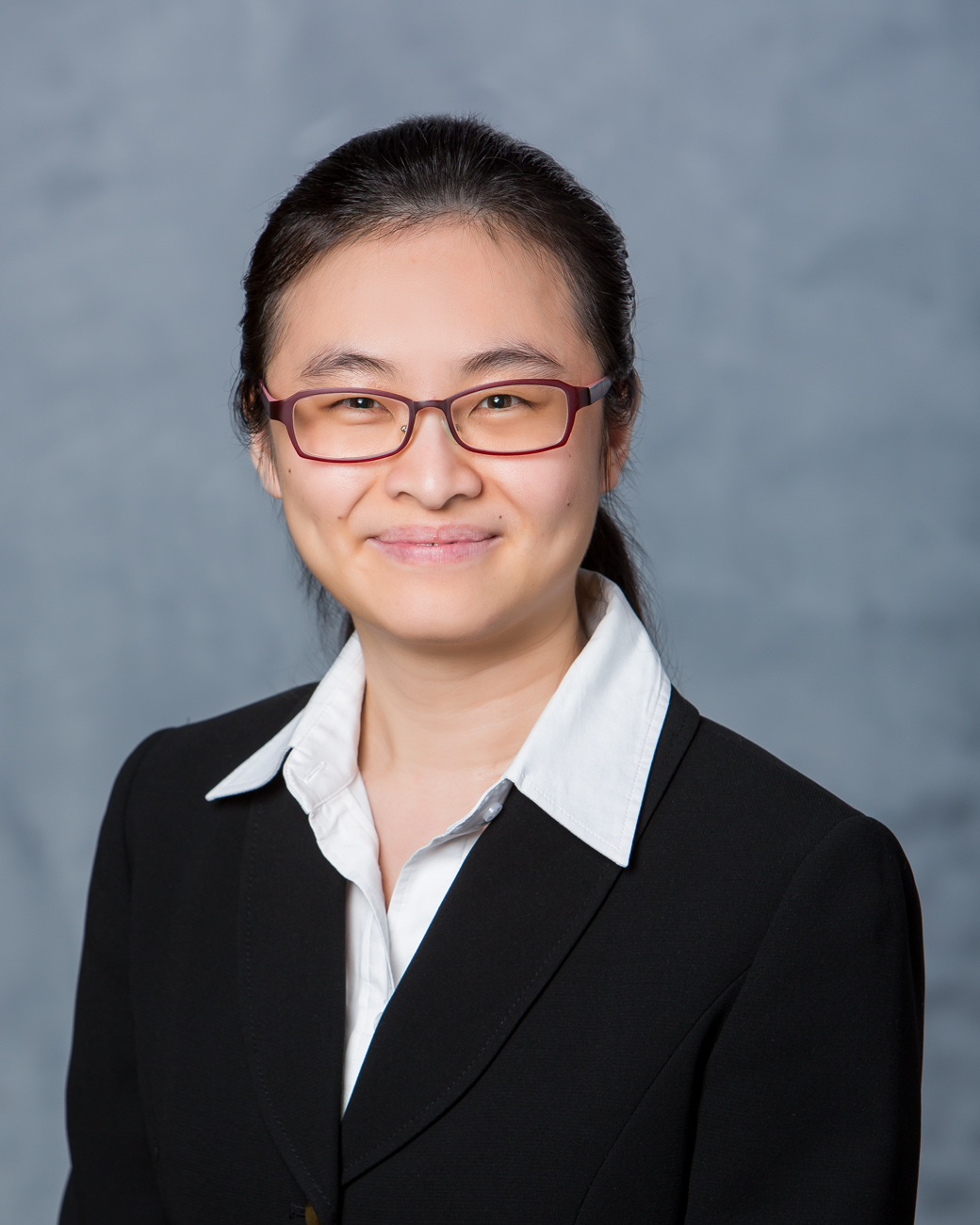 Christine Chiu, Esq.
Associate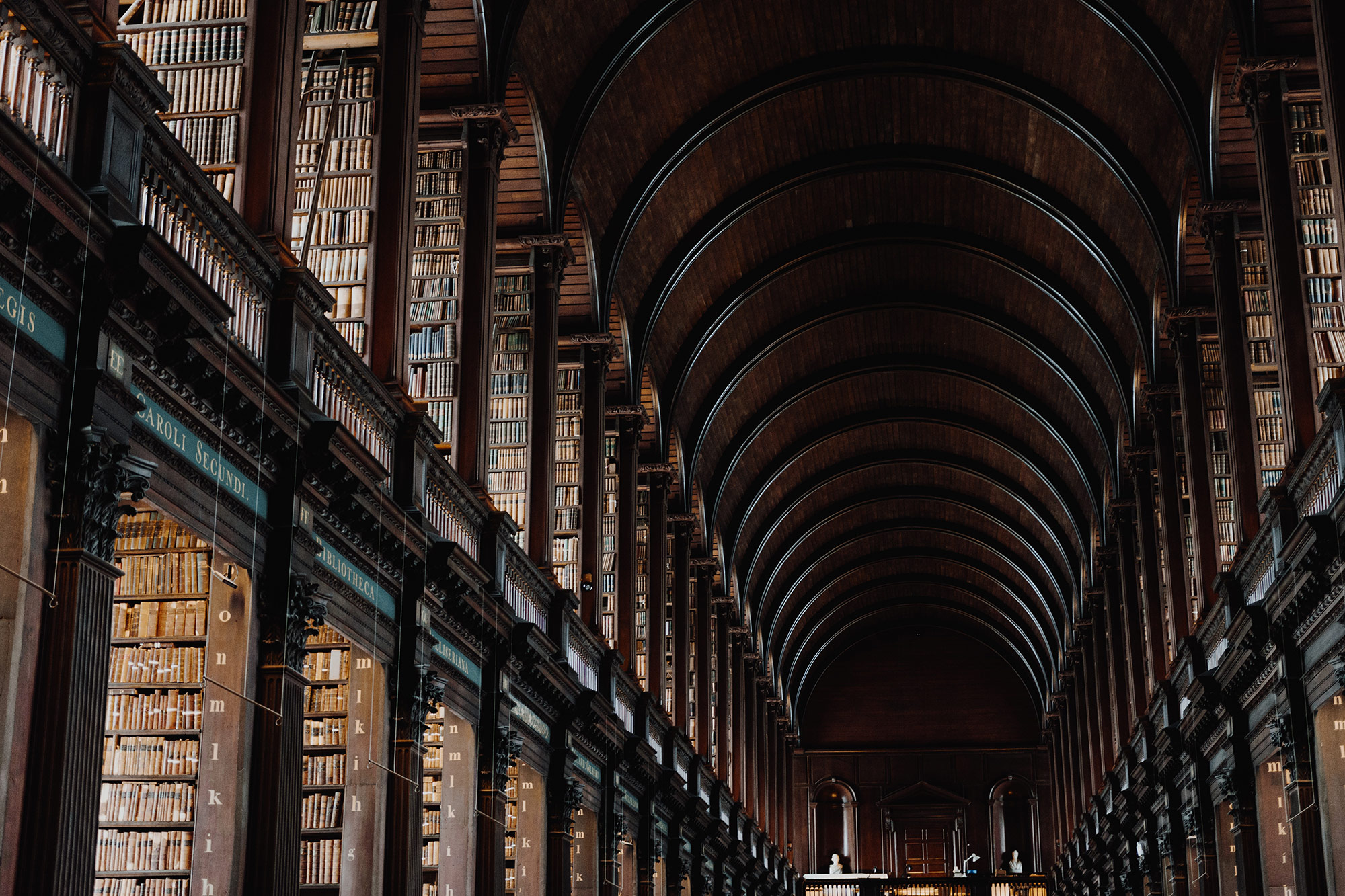 1. Provide for your immediate family  You can...
Be Notified When Something Changes